The Making of Susan Toothman
A Multi-Million Dollar Producer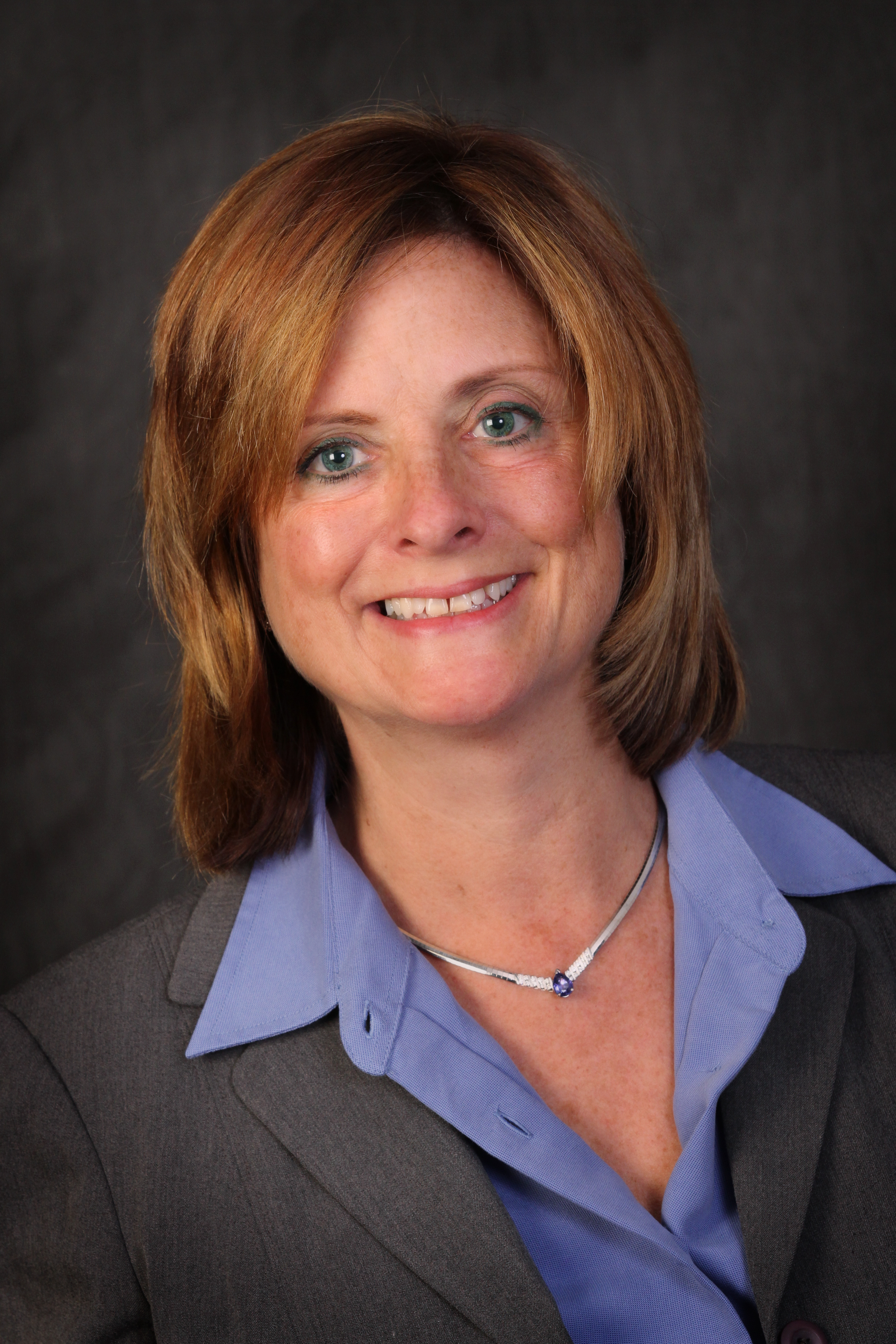 Before becoming an agent...
Susan Toothman worked as a chemist for seventeen years. She worked at the Cleveland Clinic in the blood bank. Later, Susan went on to do research at The Children's Hospital dealing with drug interactions. Eventually, supervising the laboratory at the Ohio State University Race Lab which tested all of the horses in the state of Ohio for drugs of abuse. In addition, the Jockeys and Ohio State Athletes were tested. Furthermore, split samples from the Kentucky Derby were analyzed.
Moving to Upper Arlington...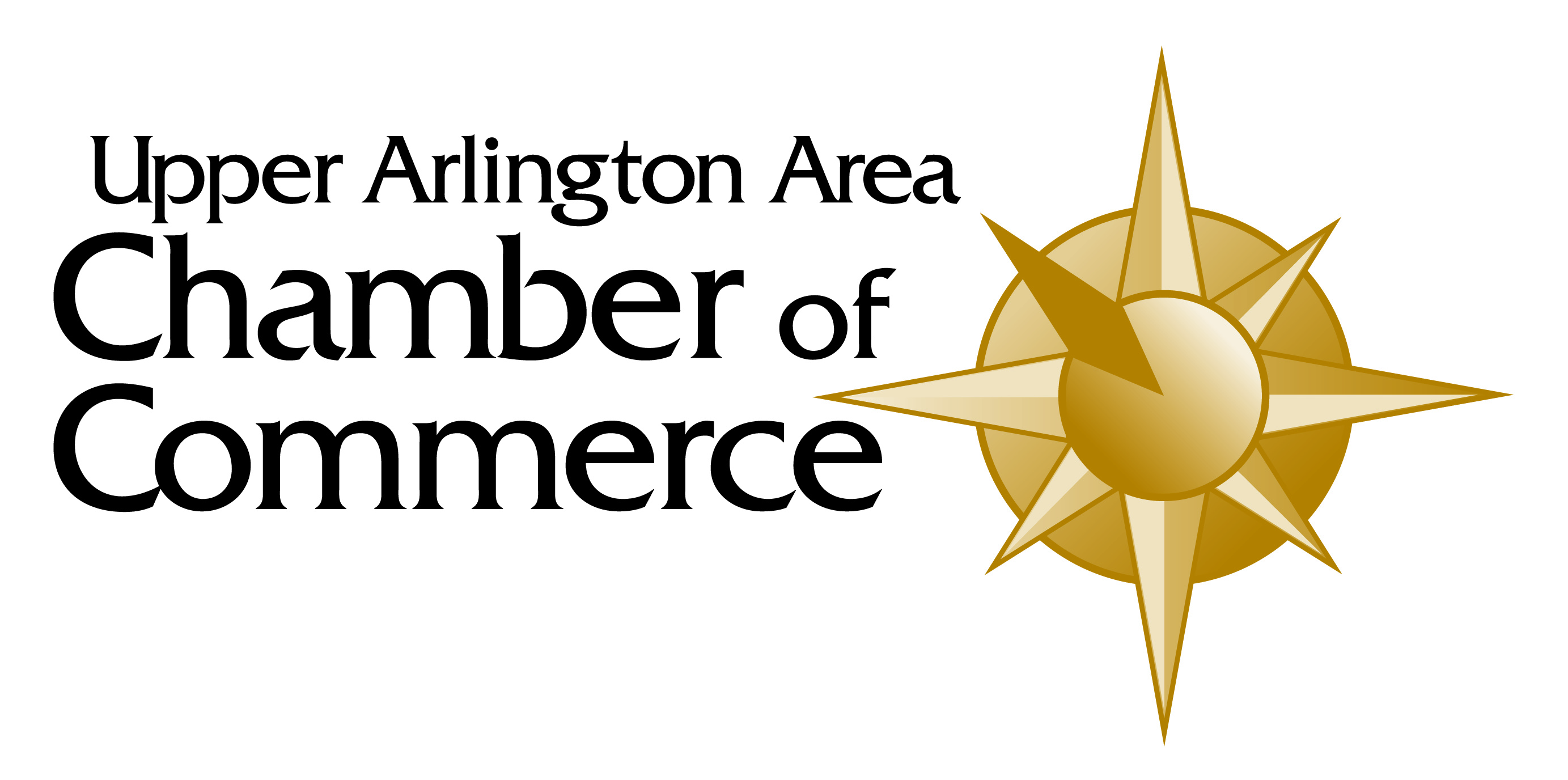 It was after all this that she developed a growing family in the heart of Upper Arlington with a husband and two children. Here she became quite knowledgeable of the area and heavily involved with the community. Participating regularly with Temple Beth Tikvah in Worthington and playing a large role with the Upper Arlington Chamber of Commerce; Susan put her kids through the local school system and watched them grow up. With her son, Clayton Toothman, now home from studying at Hondros College, the Bowling Green State University, and the Columbus State Community College, he's ready to continue the business at her side as a prodigy to her success. He's currently acting as her Licensed Personal Assistant in the Toothman Team, making sense of the abundance of information that comes their way. The daughter, Alexandria Toothman, is now preparing to leave and study at the University of Akron in the arts of Speech and Hearing after having completed the Upper Arlington High School program this year.
Today...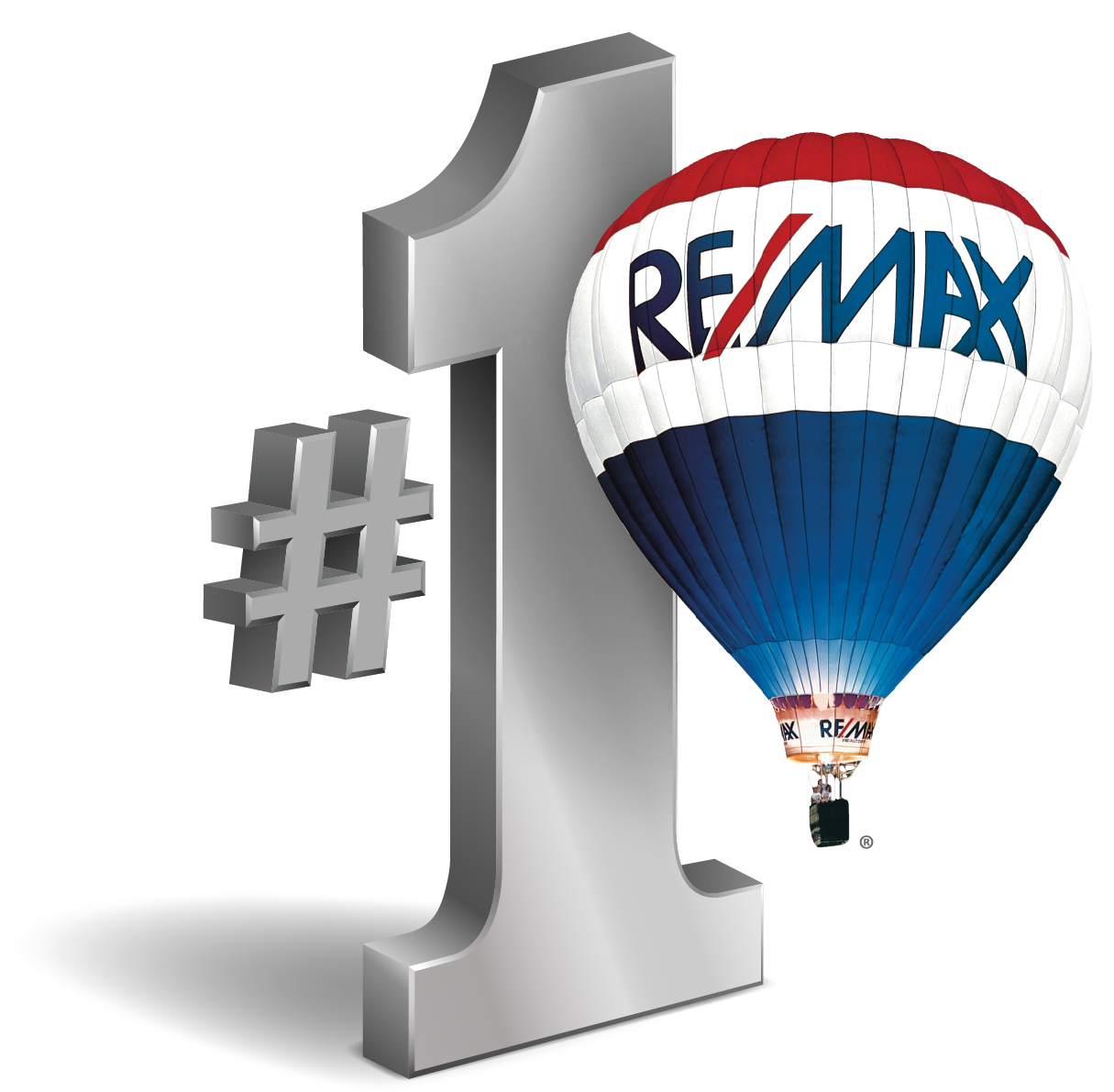 Now after nineteen long years of hard work, Susan Toothman has become established in the local community as an intuitive, yet entrepreneurial person to society. Over the course of her growth as a Real Estate agent in the Columbus area, she's obtained experience beyond comprehension to most, and friendships that will last a lifetime all across the city. Now a chairman of the Ambassadors Committee in the Upper Arlington Chamber of Commerce, a graduate of the world-renown Floyd Wickman's Academy, and part of the 100% Club with Re/max Premier Choice, Susan continues to climb the ladder to the top. Selling millions of dollars' worth of real estate and continuing to push herself further toward success for not only the benefit of buyers and sellers, but also the growing community of Columbus, Ohio.